National Council of 56 Clubs
Connecting Collectors to Clubs and Clubs to Each Other
---
2017 Platinum Dealer Exclusives
---
The NCC is proud to be afforded the opportunity to announce the following Platinum Key Dealer Exclusives on behalf of Department 56. These items will be in very limited supply and only available through Platinum Key Dealers. Please click on the Associate Members tab to the left for our NCC Associate Members who hold this very special classification.
---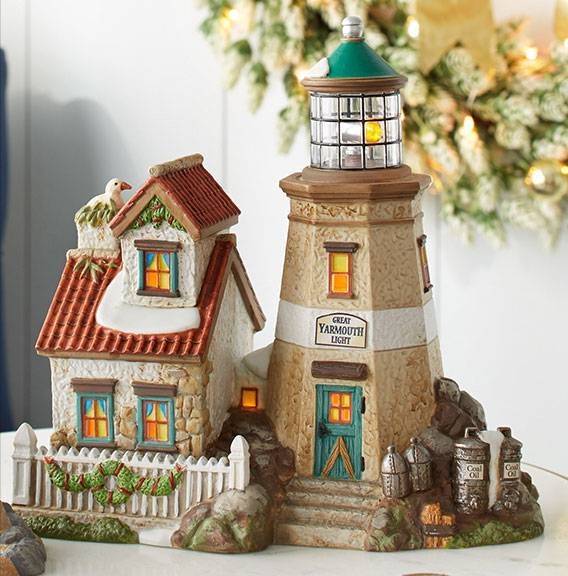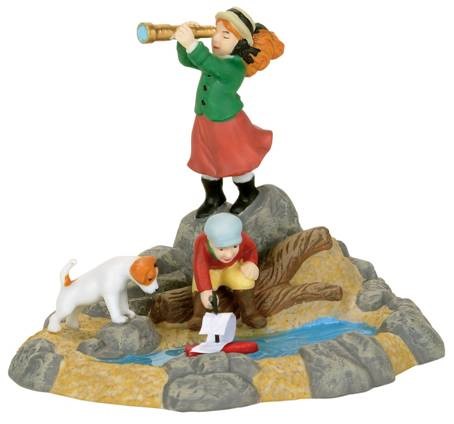 Great Yarmouth Light - Dickens #4059380 Yarmouth's Discovery Bay - Dickens #4059381
---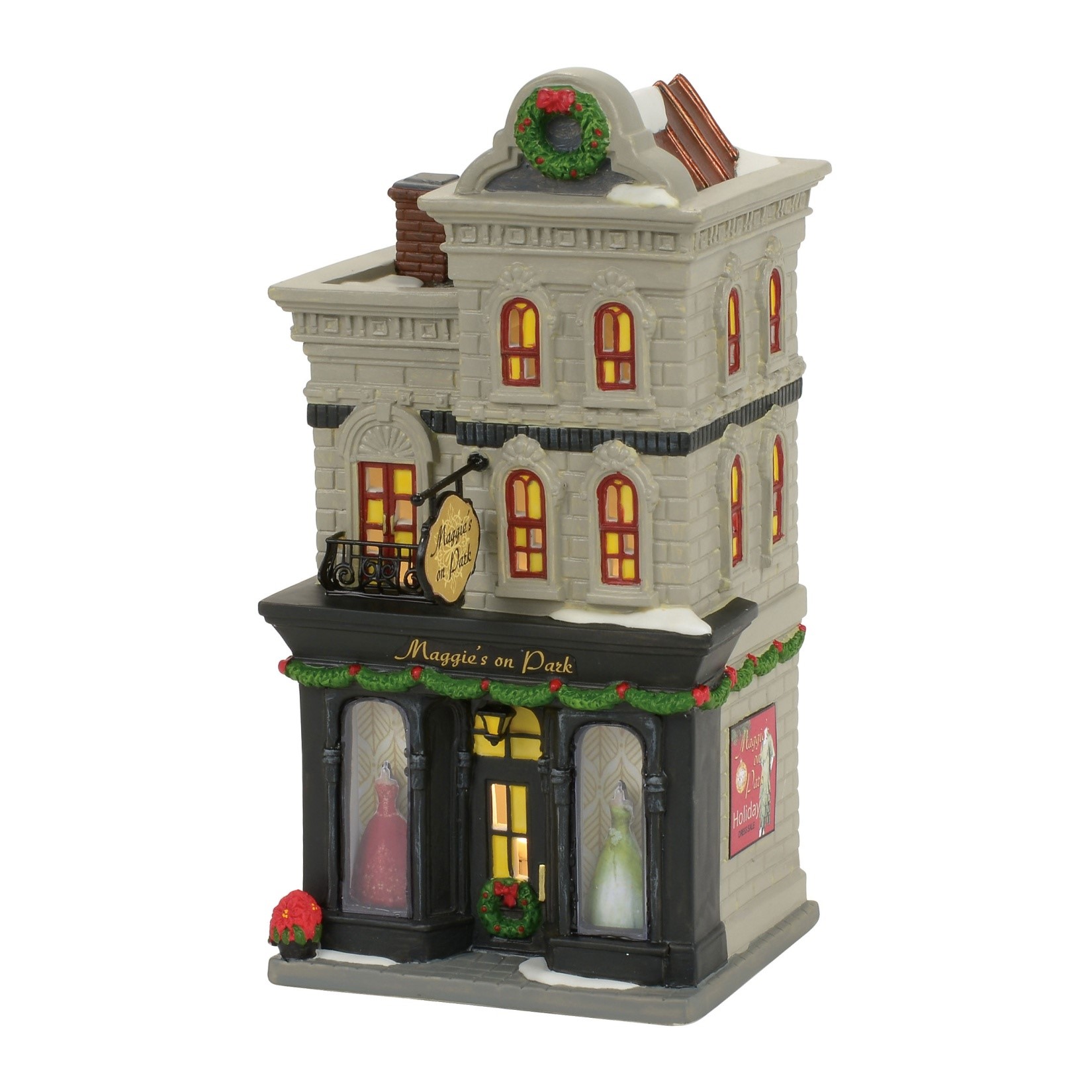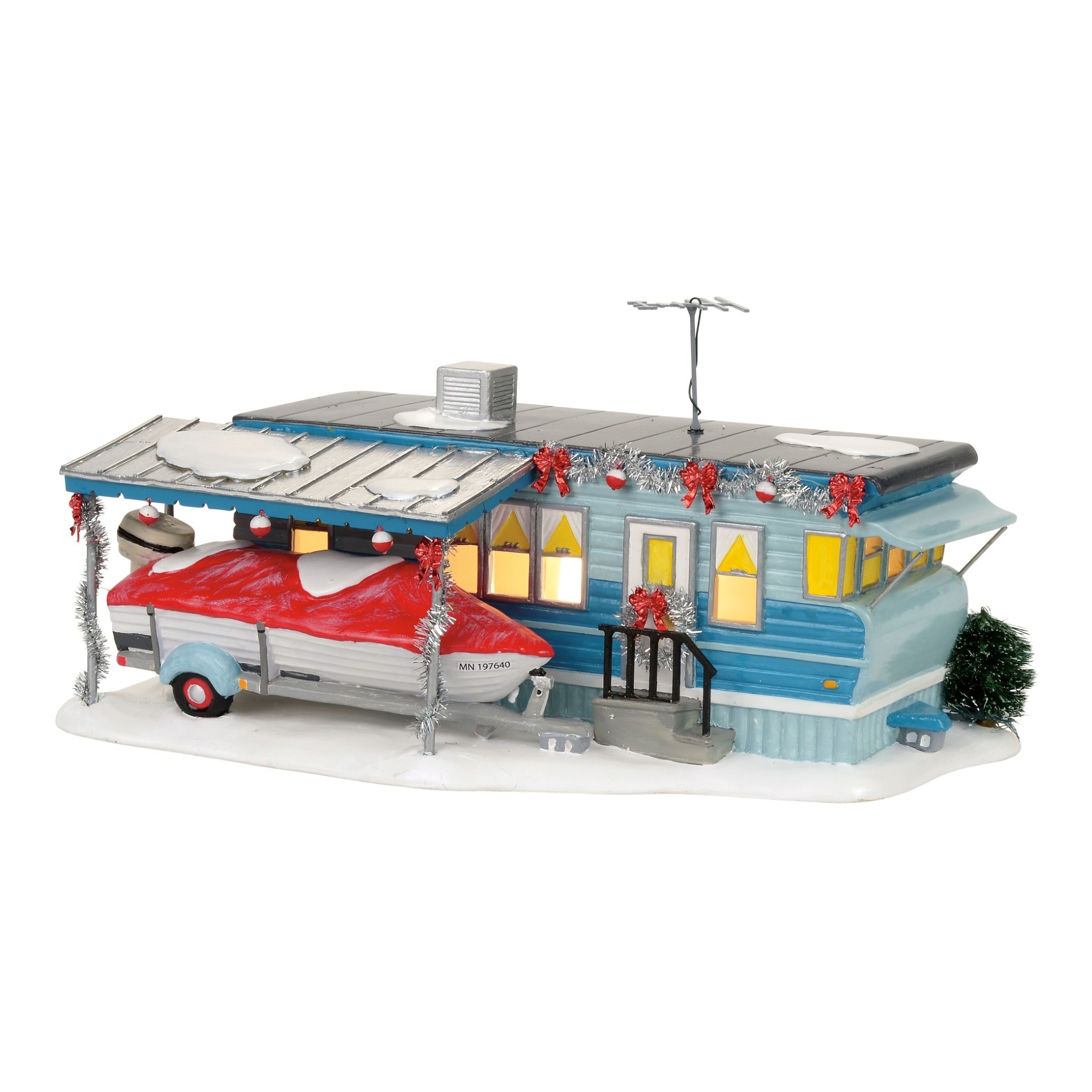 Maggie's On Park- CIC #4056625 Lot 59, Christmas Court- OSV #4056687

The two coordinating accessories for both designs will be available from all dealers.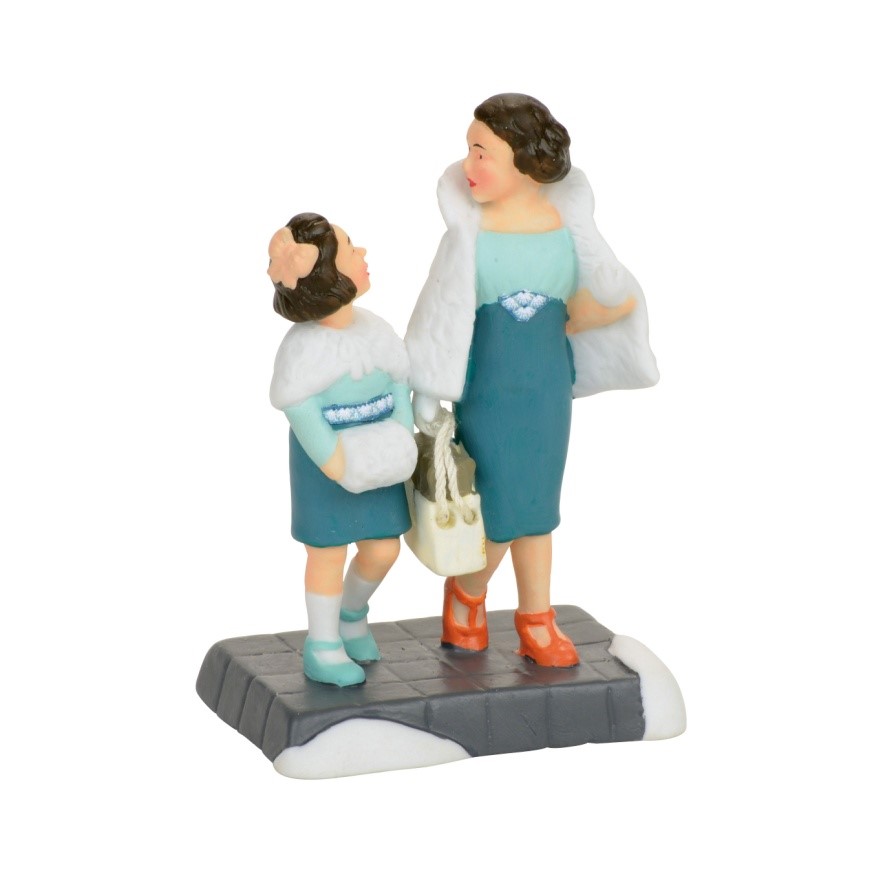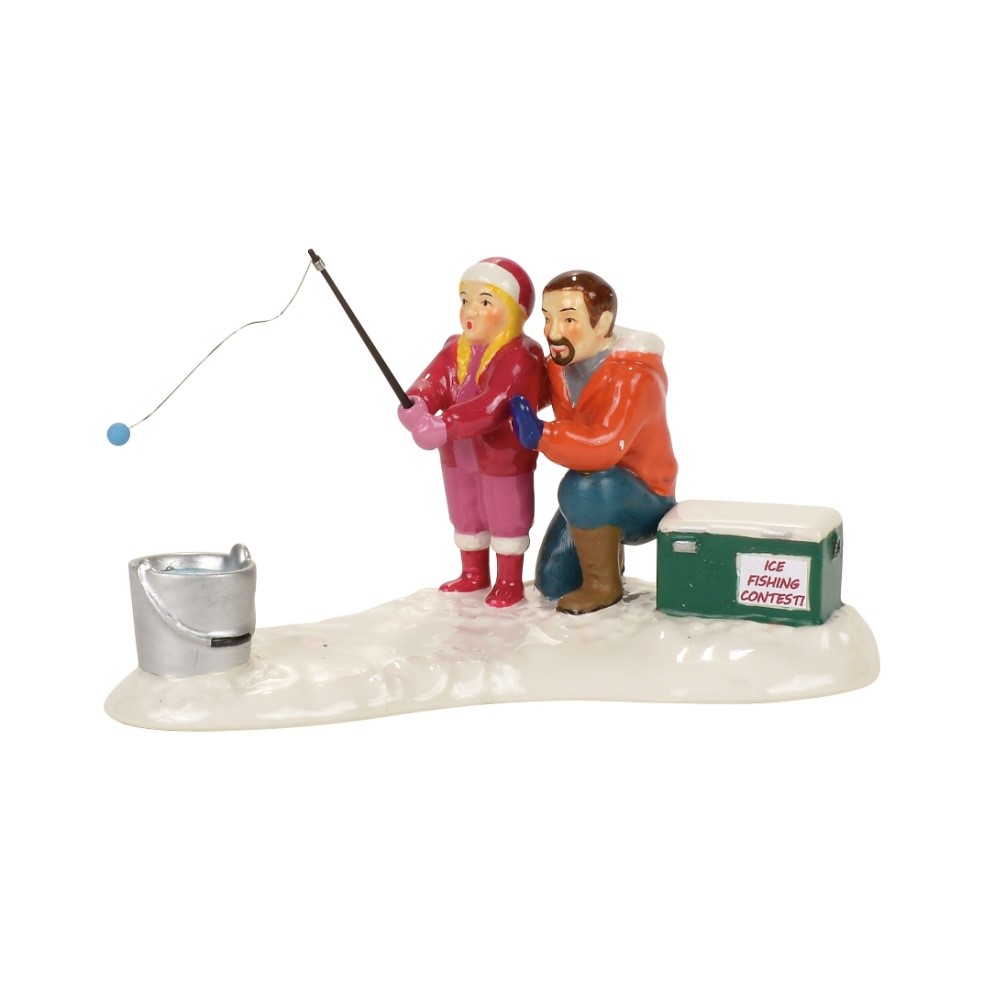 Shopping On Park Avenue #4056629 Casting For The Opener #4058777
---